Through an innovative model of out-patient care, Boston Center for Refugee Health and Human Rights (BCRHHR), provides comprehensive medical, mental health, obstetric/gynecological care coordinated with social services and legal referrals to approximately 375 individuals from over 40 countries. Interpreter services are available for more than 30 languages to aid in the healing journey of each patient and their families.
In an effort to serve survivors of torture and related trauma, the BCRHHR firmly recognizes the importance of providing care to the whole person and reaches out to refugee communities and torture survivors to offer a place of safety and trust.
We also educate and train agencies and professionals who serve this patient population and advocate for the promotion of health and human rights in the United States and worldwide.
The Center is a member of the National Consortium of Torture Treatment Programs and operates as an interdisciplinary collaboration among clinicians and experts from Boston Medical Center, Boston University, Global Lawyers and Physicians and the National Center for Post-Traumatic Stress Disorder.
For more information, please visit the Boston Center for Refugee Health and Human Rights website.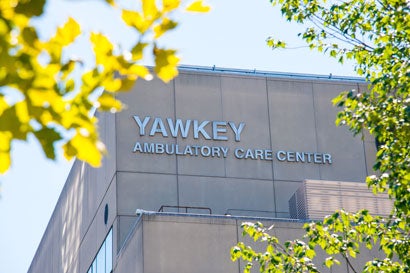 Address
771 Albany Street
Boston, MA 02118
Dowling Building 7th Floor
Hours
Monday, Wednesday 8:00 AM - 8:00 PM
Tuesday, Thursday, Friday 8:00 AM - 5:00 PM