The Boston University Cosmetic & Laser Center is serious about beauty. The Center's distinguished physicians are industry-leading, board-certified dermatologists with advanced training in the most sophisticated and specialized aesthetic and dermatological procedures. This gives patients instant access to the latest treatments and technologies to help ensure beautiful results.
Specialties
The clinical experts at the BU Cosmetic & Laser Center specialize in cosmetic and laser treatments for a wide range of aesthetic and dermatologic issues, including:
Acne scar treatments
Facial rejuvenation
Hair removal
Leg vein treatment
Non-invasive fat removal
Rosacea treatments
Scar treatment (burn scars and surgical scars)
Stretch mark treatments
Treatments for broken blood vessels and red spots
Treatments for brown spots
Treatments for skin discoloration
Wrinkle and fine line treatment
Technology
Including: VBeam®, StarLux®, GentleMax®, UltraPulse®, Alexandrite, and others – for safe, effective and state-of-the-art laser treatments. Many of the Center's lasers work on all skin tones.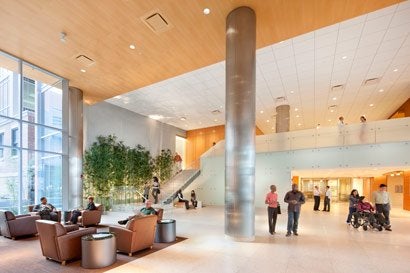 Address
725 Albany Street
Boston, MA 02118
Shapiro Center
8th Floor, Suite 8B
Hours
Tuesday, Wednesday, Friday 8:00 AM - 11:30 AM
Thursday - 8:00 AM - 3:30 PM