The Department of Dermatology provides general dermatology, dermatologic surgery including surgical excisions and Mohs micrographic surgery, laser surgery, cosmetic dermatology (including sclerotherapy and chemical peels), wound healing expertise, phototherapy, patch testing, pediatric dermatology, melanoma treatment, and skin oncology. Its mission is to serve as a leader in teaching, research and patient care relevant to skin diseases. The team is committed to education, to generating new knowledge about normal and diseased skin, and to innovation, as well as the highest standards of ethics and academic excellence.
The Department is affiliated with the Boston University Cosmetic and Laser Center, which provides cosmetic plastic surgery and cosmetic procedures, as well as the Boston University Asian Skin Care Center, which provides a wide range of cosmetic care unique to Asian skin.
Personal consultation sessions are offered. Learn more about the Department's services.
To refer a patient call 617.638.7420
To transfer or admit a patient, please call our One-Call patient admitting service, accessible 24/7.
Pager number: 617.638.5795 #1111.
Late Patients
Late arrivals may be accommodated; however, it may be necessary to re-schedule the appointment depending on the physician's schedule. NOTE: Patients who do not show up for their appointment without notification may be subject to a $20.00 fee.
Commonwealth Ave. Location
930 Commonwealth Avenue, West
Boston, MA 02215
Call: 617.414.6800
Fax: 617.414.6817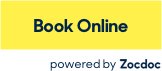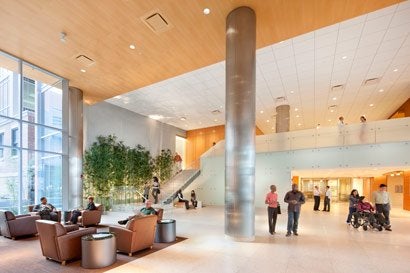 Address
725 Albany Street
Boston, MA 02118
Shapiro Center
8th Foor, Suite 8B
Hours
Monday-Friday 8:00 AM - 5:00 PM