Boston Medical Center's Comprehensive Stroke and Cerebrovascular Center offers a full spectrum of clinical and academic services to provide contemporary treatment for patients with brain, carotid and spinal vascular diseases. We are a multidisciplinary group comprised of stroke neurologists, interventional neuroradiologists and cerebrovascular neurosurgeons with 24/7 coverage, committed to excellence in patient care, research and education. We achieved Comprehensive Stroke Center (CSC) certification from the Joint Commission in 2018. We are located in Boston Medical Center's beautiful Shapiro Center in Boston's historic South End.
FAST is an easy way to identify a possible stroke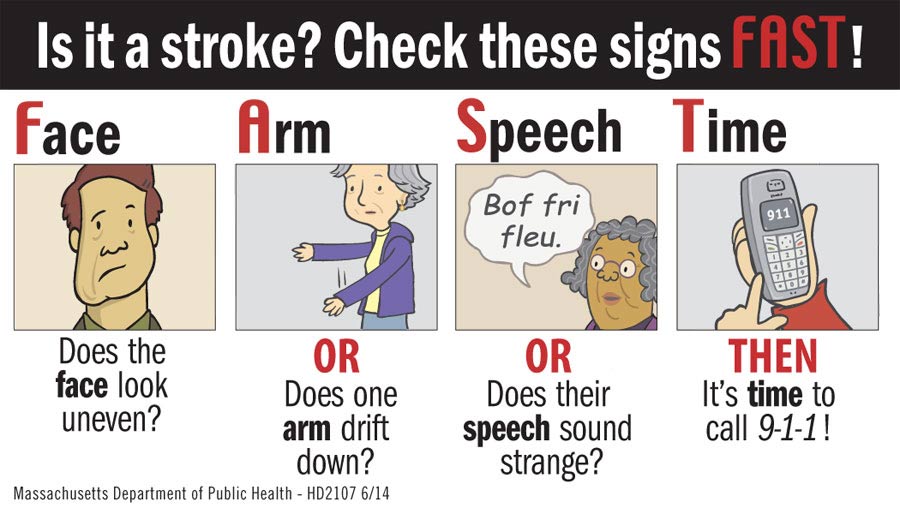 ---
Our areas of expertise include:
---
These achievements, plus countless others demonstrate we are committed to exceptional care, without exception.
For Research Information
Call: 617.414.1171
Fax: 617.638.5354
[email protected] or
[email protected]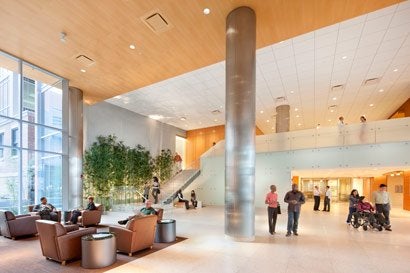 Address
725 Albany Street
Boston, MA 02118
Shapiro Center
7th Foor, Suite 7B
Hours
Monday-Friday 8:30 AM - 5:00 PM